Value Added Services

Optoelectronics Design and Manufacture

Solid State's Pacer division offers a complete end-to-end solution for optoelectronics, sensing and display technologies.
Building on our experience of supplying specialist components and displays, we can take your optoelectronic project or custom display assembly from an idea or concept, through specification, design, prototyping and pre-production into full production.

Whether you need a solution designed from scratch, are developing an existing design, or are looking to improve your manufacturing processes – collaborating with Pacer's experienced team can help you reach a successful, well-engineered and profitable manufactured solution. We offer design and manufacturing services covering thermal and optical sensing, illumination and beam manipulation, analogue driver and detection circuitry, optomechanical assemblies, display technologies and embedded control.
Our capabilities start at die attach and wire bond for bespoke optoelectronic components, expanding to connectorized circuitry, coding, programming, and testing at the subsystem level, to complex modular assemblies incorporating precise active and passive control of optical chains, right up to turn-key, programmed systems, nitrogen purged and class 5 cleanroom assembled where required. We offer production, advanced inspection and full product certification, defining and managing the supply chain from our audited and approved global supplier network.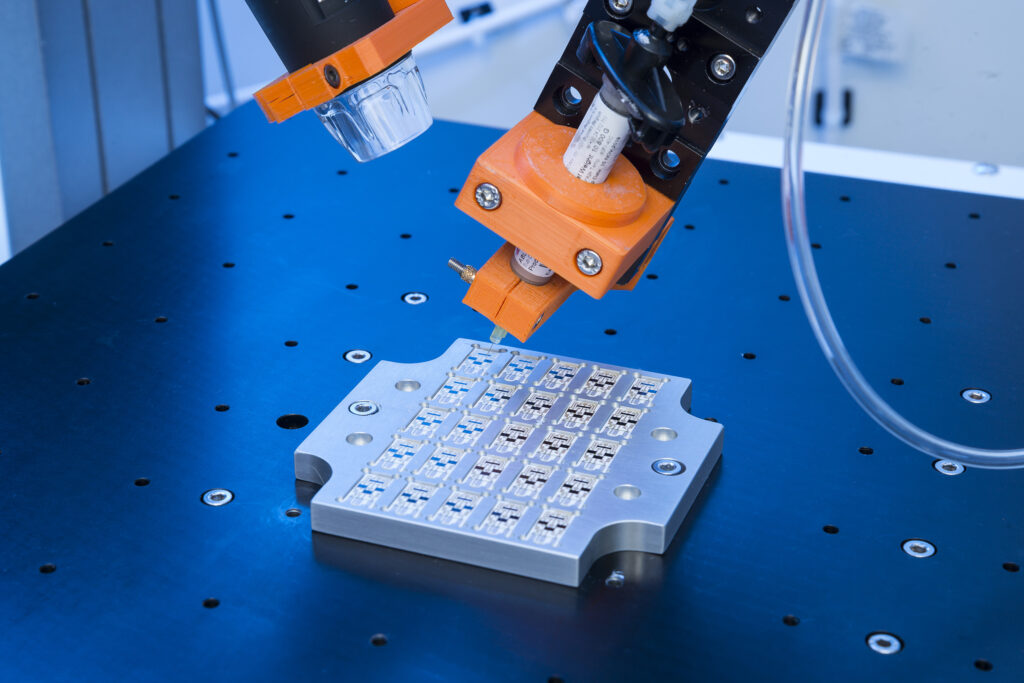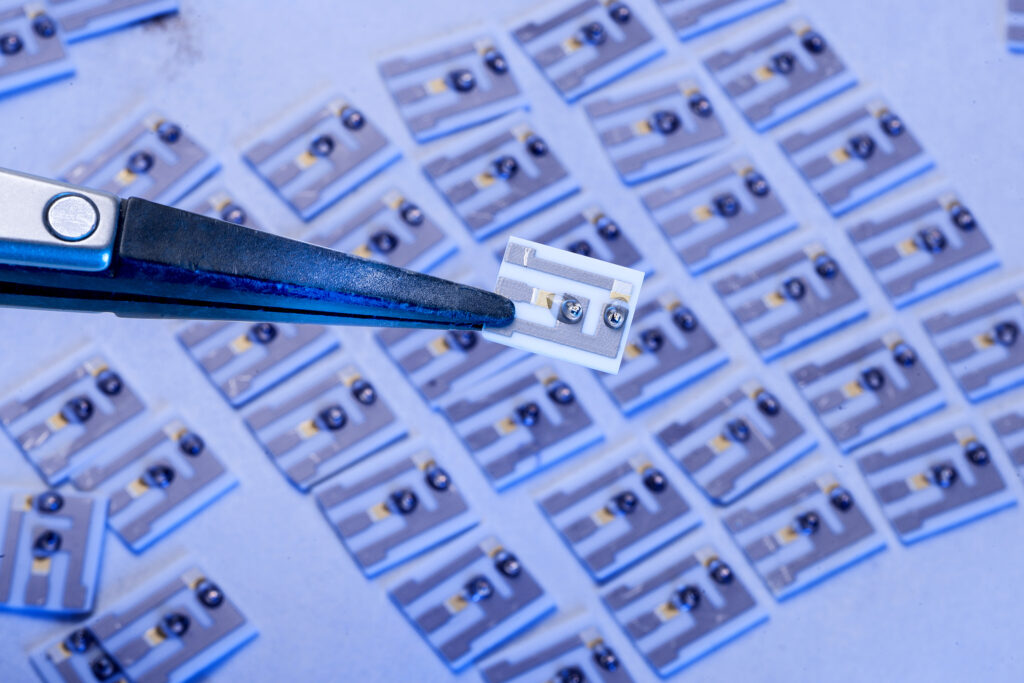 If your design is proven but not yet production-ready, Pacer can help you to ensure a problem free transition into manufacturing. We'll use the benefit of our experience to anticipate problems and incorporate changes before commencing small to large scale production, in our UK or offshore facilities. If you're already in production but are experiencing poor yields or high returns from the field, we can provide value engineering – simplifying, ruggedising and enhancing your product whilst improving and streamlining processes to reduce build time and costs. We offer flexible production – expanding and contracting our manufacturing capacity as required, at highly competitive rates.
We've provided program management and production for long-standing clients ranging from blue chip OEMs to niche design consultancies. We work to the highest quality standards, frequently supplying the medical, defence, industrial and analytical markets.
Find out more on Pacer's website