Firmware Version Control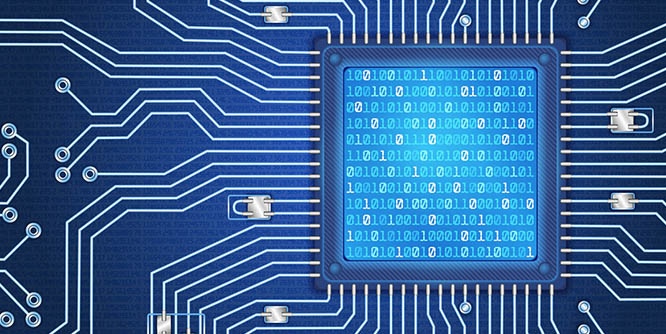 Most customers have, at some time, had to deal with the horror of firmware version updates that are not as backward compatible as manufacturers believe them to be.
Solid State Supplies can minimise this problem for its customers by locking in the firmware version. Our reflashing facilities enable us to agree a firmware version with our customers and to ensure that only this firmware version is shipped to production.
View all of our Value Added Services here.