Our products are the core of innovation across a wide range of applications and markets, including industrial, medical, scientific, consumer and defence. We have a team of experts who can help you choose the most suitable product for your application and requirements. The following overviews compare and contrast our solutions for specific markets.
Use the menu below to browse through our Applications & Markets Insights pages.
---
Industrial
---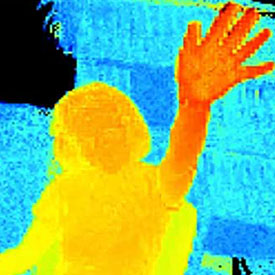 Time of Flight (ToF) equipment establishes the distance to an object or between objects. The real time Digital Signal Processing needed to perform filtering and data extraction on the received signal will overwhelm the capabilities of a small microprocessor. FPGAs offer a good solution.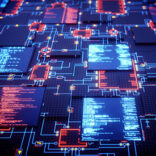 High-resolution imaging and video handling are opening up new possibilities when relying on visual data to make decisions across a broad spectrum of applications. The inherent parallel processing and high-speed I/O capabilities of FPGAs make them ideal processing platforms for delivering the high data throughputs needed for these applications.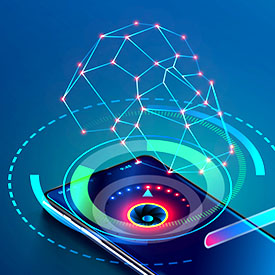 Smart Embedded Vision is opening up new possibilities for stand alone or edge of net systems to analyse image data and make decisions from that data. Critical in these applications are the security and integrity of the data being processed, and secure high-speed interfaces for communication and transmission of the data.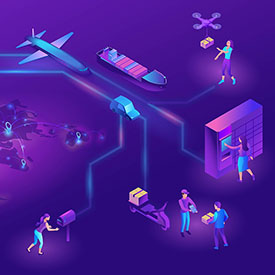 Asset tracking means keeping track of your company's physical assets and their information (location, status, due dates, etc.). The ultimate goal of asset tracking is simple: to save time and money. The data collected via asset tracking can be used to support decision making, prevent losses, and maximize asset utilization rates.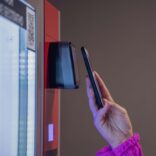 A low touch/no touch user interface for vending machines and kiosks has obvious benefits post pandemic. Presence, proximity and movement sensors can help to minimise physical contact with a machine. Optical, microwave or time-of-flight sensors can provide no-touch sensing of receptacles for drinks dispenser mechanisms.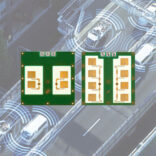 Innovative radar technology is more in demand than ever. For years, radar technology has enriched everyday life through automation and smart solutions; the possible applications for radar sensors are diverse and are constantly evolving.
---
IoT & Connectivity
---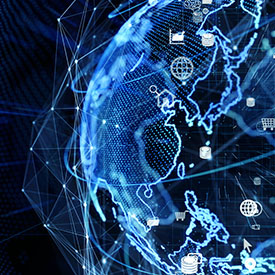 Many real systems require a complex mix of interfaces – multiple UARTs, Fieldbus, Ethercat, proprietary interfaces – an IO mix beyond the interface capability of any processor. A good way to overcome this problem is to use an FPGA to consolidate and correlate all the inputs into a single format.

We examine the latest cellular and wi-fi standards and what they mean in the real world.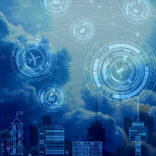 An IoT cloud platform enables networks of connected devices in multiple locations to access central infrastructure, servers and storage. It will also typically include the necessary services and standards for connecting, managing, and securing different IoT devices and applications.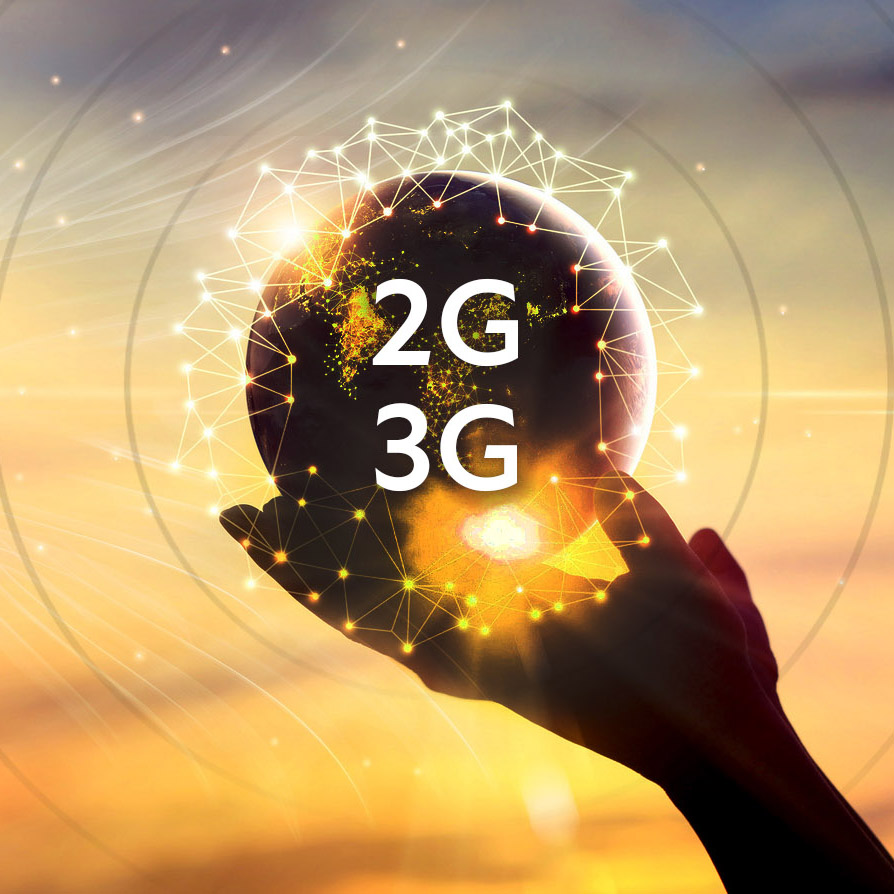 With the advent of newer 4G and 5G technologies, manufacturers and cell service providers are shifting away from the older 2G and 3G technology to LTE (Long Term Evolution) solutions. The article covers what you need to know about the 2G and 3G sunset.

---
Hi-Rel & Space
---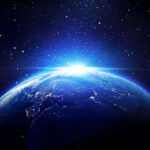 The number of satellites in low-Earth orbit is increasing rapidly as accessibility to space improves. Reducing launch costs are opening up opportunities for private companies, as the data collected by satellites is valuable in a wide range of sectors.

Demanding military and space applications need High-Reliability (Hi-Rel) solutions. Our product portfolio meets the stringent requirements of the harshest environments and we have all of the relevant registrations and accreditations that you would expect from a partner supplying military, space and hi-rel solutions.
---
Automotive
---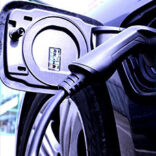 By working with Solid State, we estimate you could reduce your time to market for EV solutions by as much as 70% – enabling you to take maximum advantage of the current window of market opportunity. We offer a complete hardware and software solution, including the option of pre-certified modules or finished box products to speed up your implementation.