---

Guidance Automation's technology has been leveraged by state-of-the-art driverless vehicles in warehouses for over three decades. They took their vision for a next generation laser guidance system to the Special Projects Group at Solsta – and we helped them turn the concept into reality.
---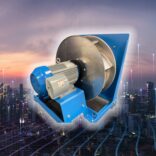 When Future Motors Limited needed a reliable supplier with in-depth IoT systems knowledge to help develop a smart, connected motor solution, they turned to Solid State Supplies.
---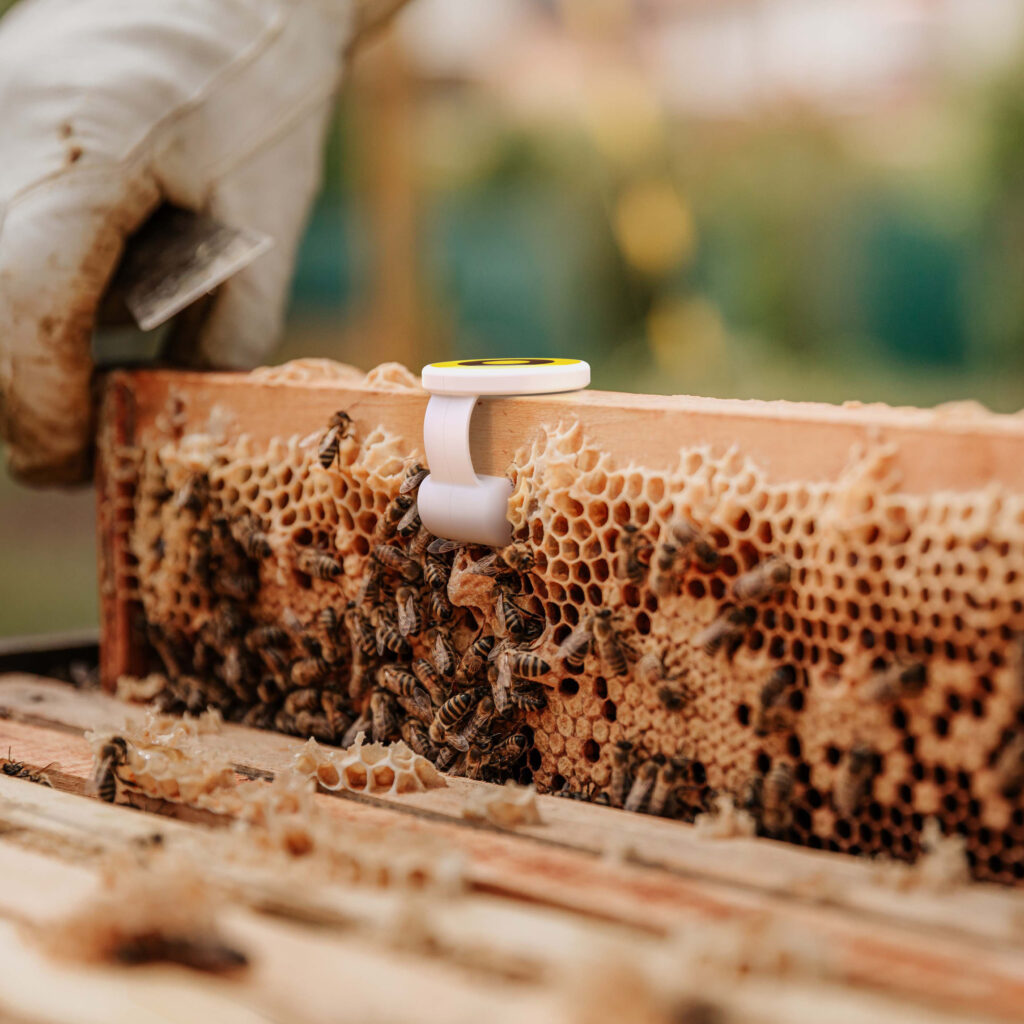 Bees are crucial to the ecological well-being of our planet, and technology is now helping to protect their health and produce stronger, more productive hives. We helped California-based Bee Hero to overcome a critical supply chain issue and continue to expand their crucial precision pollination services.
---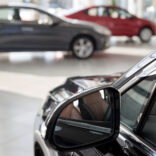 We collaborated with modular display experts, Tecna UK, to bridge the digital divide and bring the showrooms of a leading car manufacturer to life, using a combination of high impact print and 32-inch industrial touch screens.
---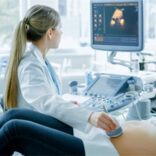 Intelligent Ultrasound is an Oxfordshire-based company using proprietary AI technology to improve ultrasound scanning efficiency. We provided them with a custom medical PC, with medical certification for the UK, Europe and the USA.
---

Journeo's innovation and forward-thinking approach have brought the IoT to the railway network, and Digi's expertise in IoT connectivity, particularly around transport solutions, positions them as the perfect technology partner.
---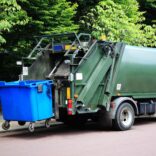 AMCS worked with Solid State Supplies to develop an automotive grade PC to fit inside the cab of waste and recycling collection vehicles.
---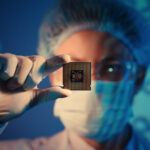 Our Military and Hi-Rel team brings 25 years of industry experience of assured sourcing using the latest anti-counterfeit detection methods to the AS9120 & BS EN ISO 9001 standards. Read our real life success stories here.
---