Value Added Services
Solsta understands the need to provide the highest level of service to our customers, with a clear focus on supporting the electronic design community. We don't just help provide our customers with the best components for particular applications, we assist our customers in integrating these parts into successful new products and work hand-in-hand with them as projects progress from R&D to volume production.
In order to ensure a smooth transition from design to production Solsta offers a number of value added services including device programming, firmware version control, tape and reeling, mini reeling and bake & seal.
All of the services are carried out in our secure, bespoke, ESD facility in line with our AS9100 certification.
---
Jump to:
---
Bake & Seal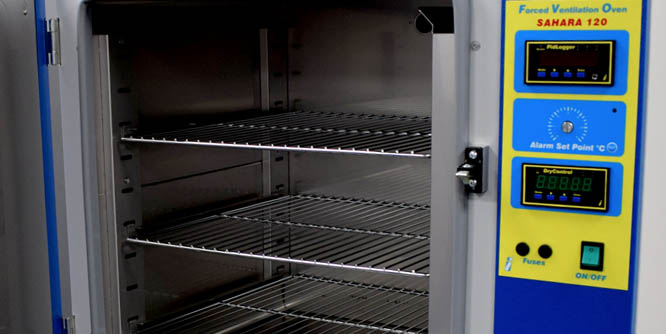 For customers who need the assurance that any product delivered can go straight onto the production line Solid State offers a bake and seal service.
Designed primarily for customers that have to deal with moisture sensitive products (MSL) this service eliminates moisture from the device according to the required JEDEC profile before sealing into approved packaging, thus ensuring that the customer has the minimum 12 month validity at the point of shipping per JEDEC standards.
Device Programming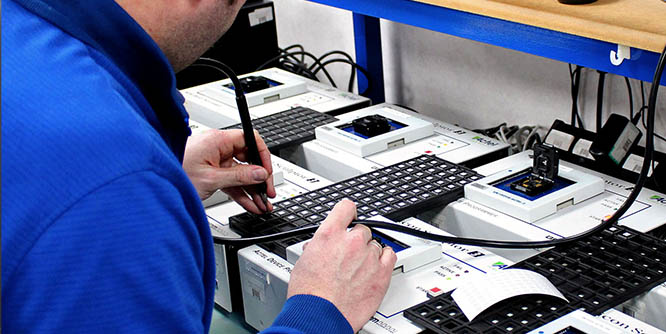 Solsta offers multiple device programming options covering anti fuse and flash based products. Primarily aimed at customers who have designed in the Microchip/Microsemi range of SoC devices, this service is carried out in a fully ESD compliant, secure facility that is accredited to the AS9100 standard.
Microchip offers a broad portfolio of low- and mid-range density Field-Programmable Gate Arrays (FPGAs), System-on-Chip (SoC) FPGAs and radiation-tolerant FPGAs, meeting design requirements for low power consumption, reliability and security, high-bandwidth connectivity and high-data throughput.
Firmware Version Control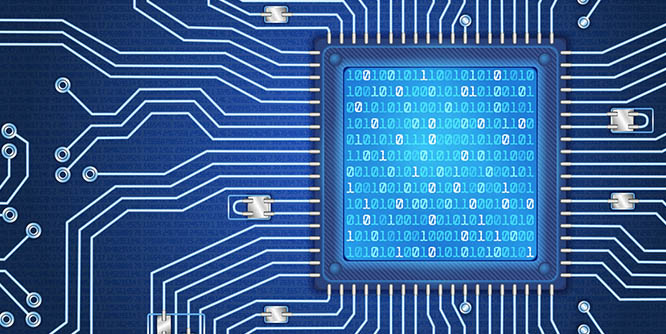 Most customers have, at some time, had to deal with the horror of firmware version updates that are not as backward compatible as manufacturers believe them to be.
Solsta can minimise this problem for its customers by locking in the firmware version. Our reflashing facilities enable us to agree a firmware version with our customers and to ensure that only this firmware version is shipped to production.
Tape & Reel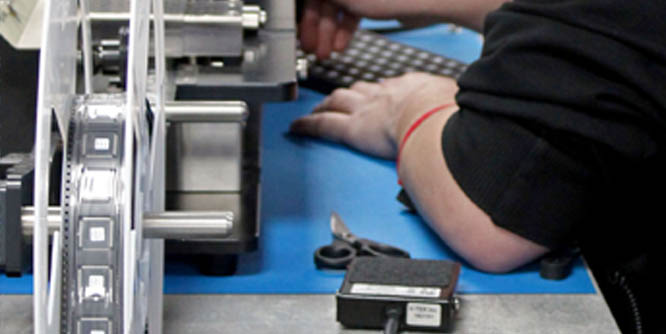 Solsta recognises that providing product in a production ready format is critical to the efficient operation of any manufacturing facility.
To assist with this our tape and reeling facility can re reel product onto mini reels or take bulk stock and put it onto tape and reel.
---

Long Term Storage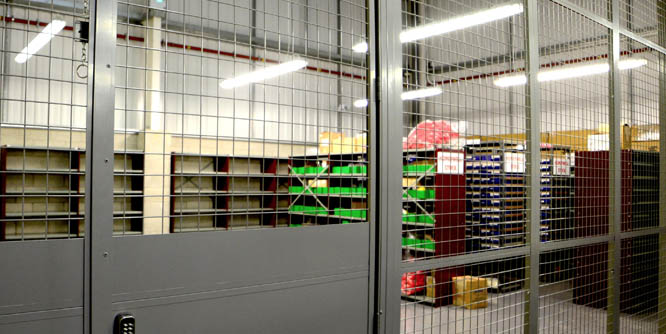 As part of our comprehensive sourcing service for obsolete and hard-to-find electronic components, Solsta offers long-term storage options for customers in our dedicated secure warehouse with guaranteed correct handling procedures for ESD/MSL products.
Corrosion-Free Protection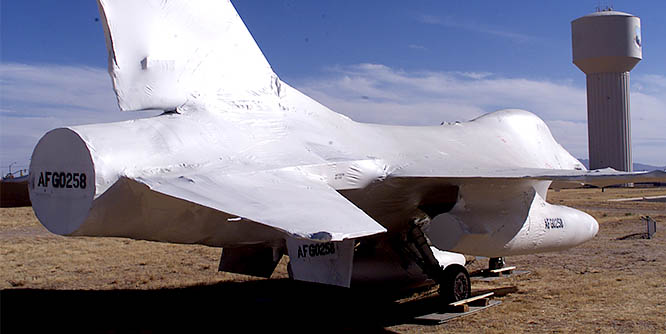 We also offer specialist DEF STAN 81 -41, NASA SP-R-0022A, MIL 81705D, ANSI/ESD-S7.1-1994 'packaging' materials that can provide ageing and corrosion protection prevention from -35°C to +80°C, as well as permanent electrostatic protection, water vapour & moisture protection.
View all of our Sourcing & Obsolescence Solutions here
---
Solsta offers tailored configuration services to ensure that the devices which are delivered to you are pre-programmed and ready-to-go. We can assist with pre-loading configurations and custom applications in a number of product types including routers, modems, network equipment and modules, and fulfil key logistical actions ensuring a uniform delivery to complete your programme.
Our four-phase Configuration Service prevent errors during setup and helps customers save valuable time and money in deployment. Find out more here.
---

Solsta's Pacer division offers a complete end-to-end solution for optoelectronics, sensing and display technologies. Our design and manufacturing services cover thermal and optical sensing, illumination and beam manipulation, analogue driver and detection circuitry, optoelectronic and optomechanical assemblies, display technologies including full customisation of display panel assemblies, and embedded control. 
Whether you need a solution designed from scratch, are developing an existing design, or are looking to improve your manufacturing processes – collaborating with Pacer's experienced team can help you reach a successful, well-engineered and profitable manufactured solution.
We've provided program management and production for long-standing clients ranging from blue chip OEMs to niche design consultancies. We work to the highest quality standards, frequently supplying the medical, defence, industrial and analytical markets.
Click here to find out more.
---

Solsta provides high quality display components monitors, panels, signage and power components to the Commercial, Retail, Industrial and Military markets throughout the UK and Europe. Offering bespoke display solutions to a variety of markets, many of our display panels, monitors and components can be found in high-reliability applications such as fighter jets, bomb disposal vehicle systems, helicopters, industrial control systems and broadcast units. Find out more here.
---

Solsta helps customers with IoT projects by offering both hardware and software solutions. Having established partnerships with leading IoT experts, we are able to offer end-to-end solutions from hardware to plug-and-play applications for device management and data insights through our '5 Stages of IoT' framework. Find out more here.
---