Value Added Services

Solsta can now supply commercial and industrial hard-to-source parts from suppliers we are not franchised for, giving customers a more complete service:
Cost-effective, reliable supply of franchised components
Trusted sourcing of hard-to-find products
Proactive management of component obsolescence and end of life scenarios
We have responded to an increase in demand for our sourcing and obsolescence solutions by strengthening our component sourcing team. We now provide a wide range of component-level services to help you overcome supply chain issues and keep your production running.
At Solsta we take a comprehensive approach, providing the safe and reliable route for sourcing electronic components that our customers have appreciated and come to expect from us over the last 30 years.
---
Assurance with Agility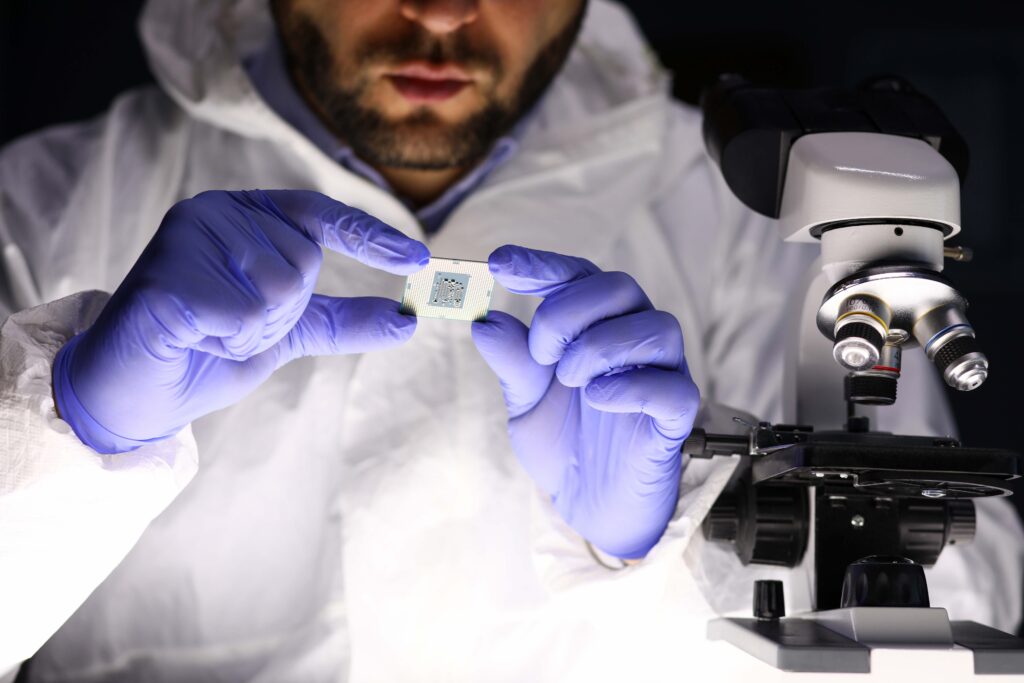 Our team has a proven track record in sourcing product from across the globe with a unique combination of assurance and agility. We verify all our sources and carry out full due diligence to mitigate risk, providing full return rights and warranty on all goods supplied to you.
Buying counterfeit products from us is something you'll never have to worry about. We can provide product testing of fit, form and function to the manufacturer's published datasheets and provide test reports – the level of testing required will always be customer driven.
Experience means we are well positioned to avoid pitfalls and pre-empt problems. Our team will work with you to fill the gaps in your BOM and overcome any sourcing or quality issues you're experiencing in your supply chain. We protect customers with dedicated buffer stocks, and our close relationships with our suppliers often allows us to secure more product on behalf of key customers.
Our combination of cost-effective, reliable, trusted sourcing and experienced management of EOL / Last Time Buy situations ensures your supply schedules can run without disruption.
---
Our services include:
Electronic Component Sourcing from approved vendors
Anti-counterfeit and testing services
Component repackaging
Retesting and requalification to original manufacturer specification
Obsolescence management
Component Up-Screening – standard or custom
Long Term Storage Facility
Corrosion-Free Long Term Storage Specialist Packaging
Specialist Kitting
---