Tape & Reel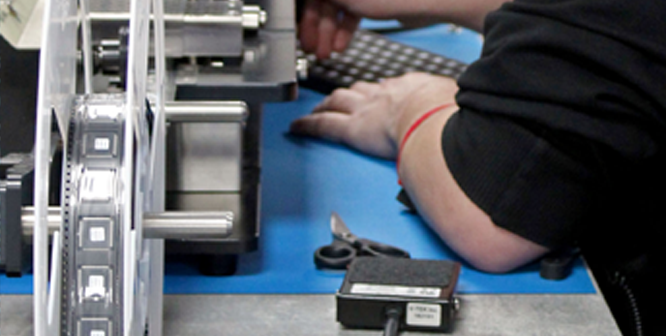 Solid State recognises that providing product in a production ready format is critical to the efficient operation of any manufacturing facility.
To assist with this, our tape and reeling facility can re-reel product onto mini reels or take bulk stock and put it onto tape and reel. Speak to our team to find out how we can help you.
View all of our Value Added Services here.