Our displays portfolio includes both industrial displays and commercial grade displays. We offer industrial TFT panels, industrial monitors, panel PCs, single board computers, monochrome LCD, and full colour displays including OLED, VFD and electroluminescent technologies. Display sizes range from 0.7″ to 102".
---
Click to view our range of displays: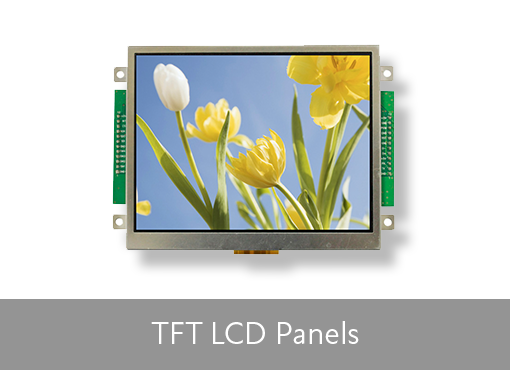 An extensive range of colour TFT LCD panels from 1.8″ through the popular 3.5″ and 5.7″ sizes to 82″. Our range includes sunlight readable panels from 5.6″ to 70″, bar cut panels, and SMART TFT displays with built-in control.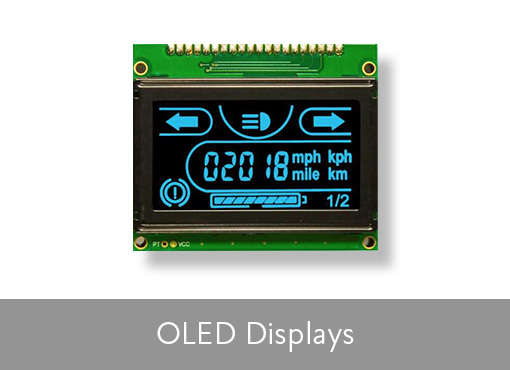 OLED Display Panels are made from organic light emitting diodes – solid state devices composed of thin films of organic molecules that create light with the application of electricity. OLED offers sharp images and vibrant colours.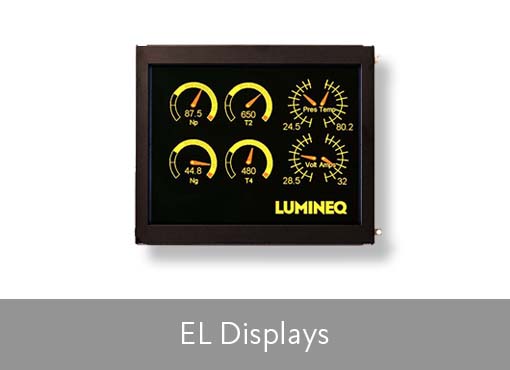 EL displays are built for demanding conditions including cold, heat, wind, dust, vibration, sunlight and G-Forces. They retain more than 75% of their original brightness after > 100,000 hours of operation – ideal for a long term design.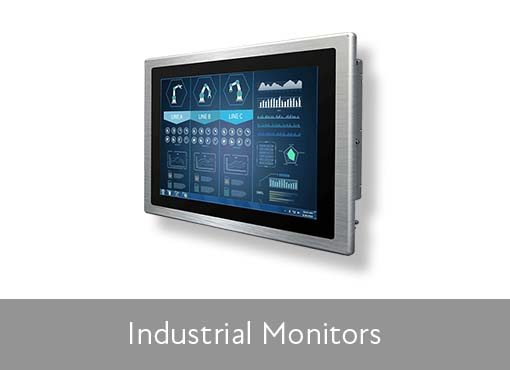 Industrial monitors are extremely hard wearing and hard working with robust mechanical design and advanced comms. Our range includes Sunlight Readable Displays, IP rated and Marine Grade displays. Sizes from 5.7″ to 65″.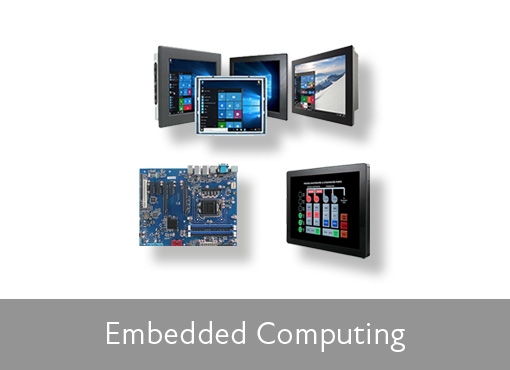 Our embedded computing range includes Industrial Panel PCs, HMI Panel PCs, Medical Panel PCs, SBCs, Box PCs and Wireless Communications. Panel mount, rack mount, open frame and chassis monitor are available.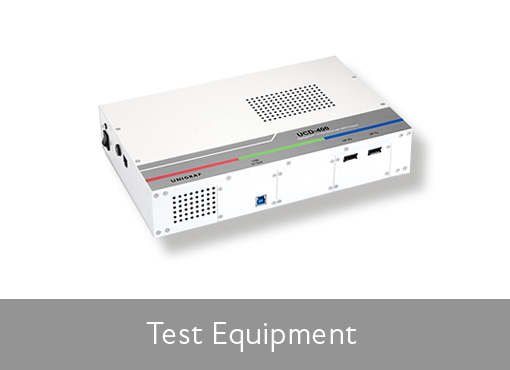 Hardware and Software Test Tools for testing USB-C™, DisplayPort™, and HDMI™ interfaces. DisplayPort Video generators and analyzers for product development, compliance testing and production testing.
---