Avalue offers a broad range of computing solutions, including innovative embedded computer boards for a range of markets.
Avalue offers affordable single board computers, industrial and semi-industrial motherboards, panel PCs, barebone systems, fanless systems, peripherals and accessories.
Applications include industrial automation, transportation, healthcare and medical equipment, kiosks, POS, POI and gaming.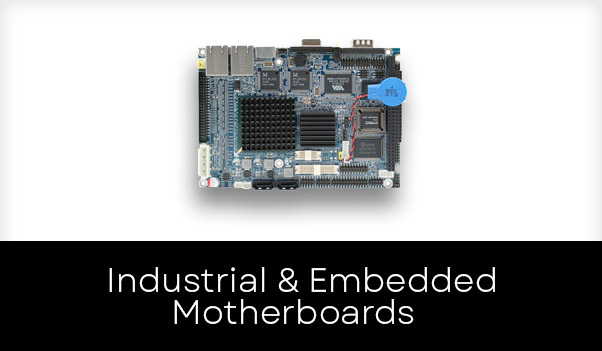 Avalue's Industrial & Embedded Motherboard series contains the most popular form factors, such as 3.5″ single board computers, Pico-ITX, Thin Mini-ITX, Mini-ITX, Micro ATX, ATX and ARM-based embedded boards.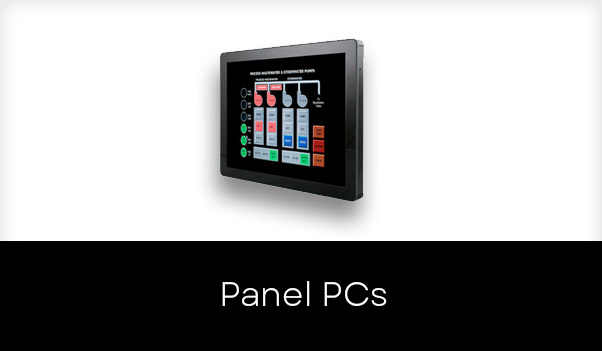 Avalue's Panel PC range supports sizes from 7", 10", 12", 15" to 21", and comes with expansion and a rugged, light industrial design.