AG Neovo creates a diverse range of displays with a blend of technology, functionality and style rarely found in competing monitors. This combination of function and form has made AG Neovo the display of choice for demanding professional, public and personal environments in industries and markets around the world.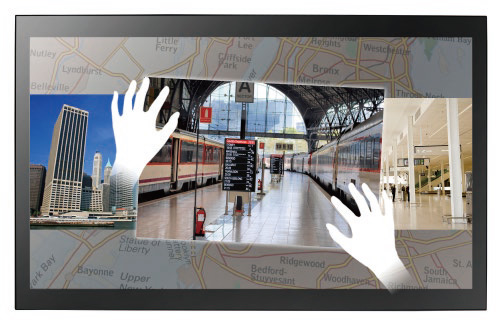 AG Neovo offers a wide range of professional displays for applications as diverse as police stations, museums, science labs, hotels, schools, CCTV control rooms and hospitals. The company's ongoing commitment is to design display devices that answer the functional and aesthetic demands of the professional user.
NeoV™ Optical Glass is the display industry's most advanced and trusted hard glass technology. Designed specifically to protect displays in multi-user and public environments as well as improve viewing comfort, NeoV™ Optical Glass is the perfect complement to the versatile durability of the X-Series, the smart performance of the E-Series and the stylish design of the P-Series.
Product ranges include rugged interactive PCAP display monitors with 10 point touch capability, medical grade display monitors and 4K UHD displays.